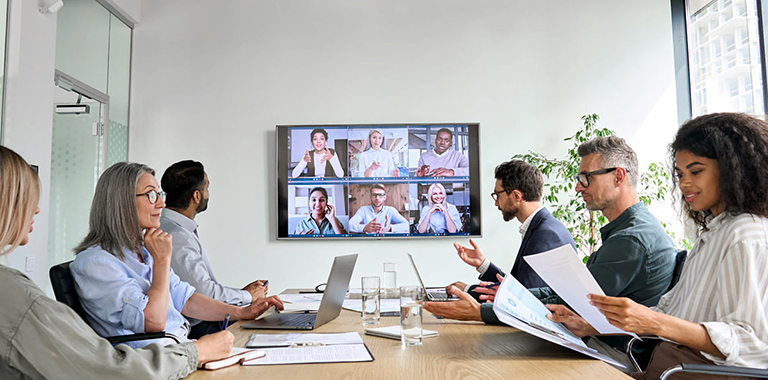 Professional Services & Staff Augmentation
Districts can maximize resource management requirements by partnering with SchoolSource Technologies Professional Consulting & Staff Augmentation Services across multiple organizational disciplines. We provide aid eligible yearly, part-time, project-based, on-demand staff augmentation relief to districts for technical services including Cyber Security, administrative, instructional training & professional development services, and support.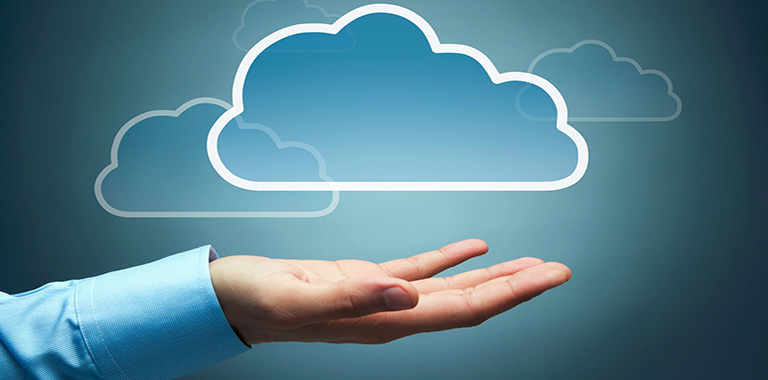 Powered by Amazon Web Services and supported by our team of AWS Certified Solutions Architects and Developers. Leverage our pre-built turn-key solutions for High Availability, Full Redundancy, and Business Continuity.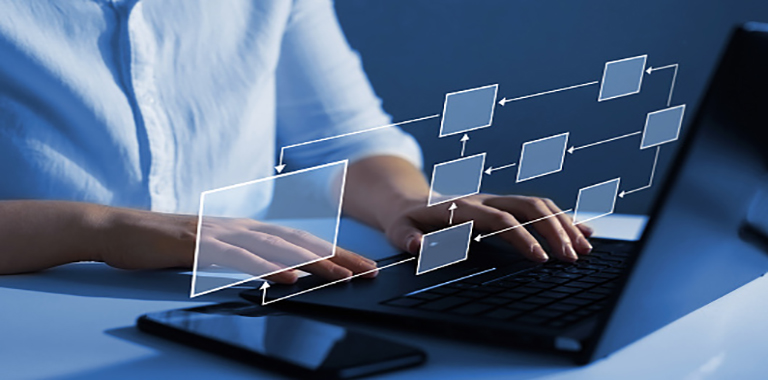 Forms & Workflow Automation
Turn your paper-based forms into digital ones and automate your approvals and processes with our easy to use system. Perfect for New Student Registration, Supplemental Pay Forms, and much more. Virtually any paper-based form in use at your district can be digitized and automated with our system.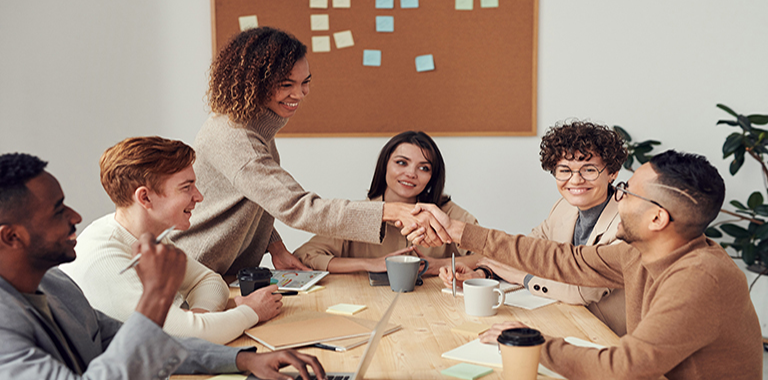 Custom Application & Integration Development
Leverage our team of software development professionals to build custom applications and integrations between your current systems. Our team of Solutions Architects takes the time to understand your unique needs to build robust applications and integrations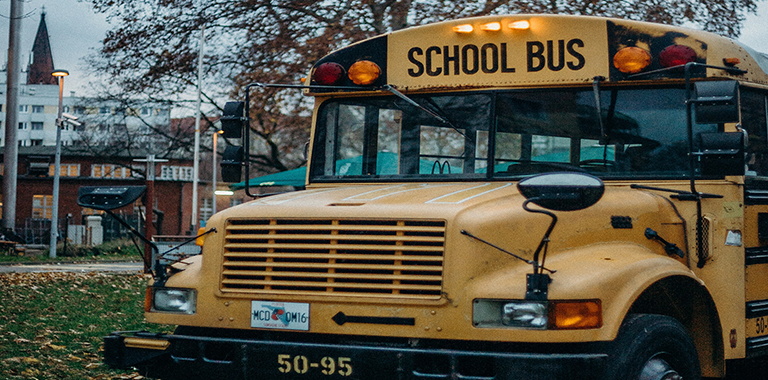 Transportation Advisory & Consulting Services
Driven by our expert Consultant Advisers and Transportation partners. Tackle the yearly challenges of managing the transportation systems and administrative requirements of transporting students safely and efficiently. Our comprehensive solutions and services include but are not limited to: student on-boarding systems, trips and route optimization services, transportation contracting review services, bus tracking solutions, mobile notification applications, and technology to support student safety, tracking, and activity monitoring.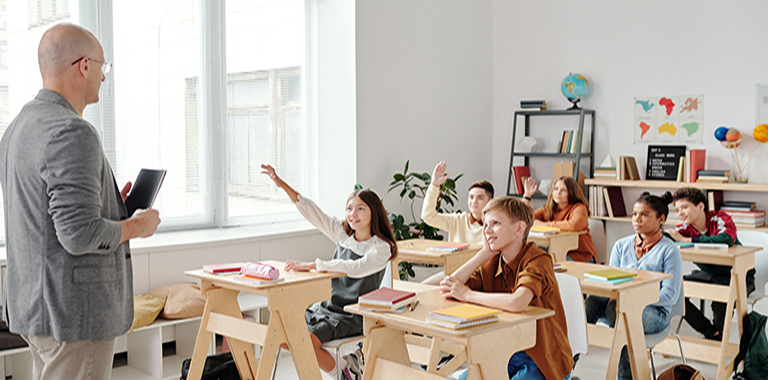 Professional Development & Education CTLE Courses
We offer a comprehensive and customized Education Professional Development planning and services guide that is focused on providing instructional training on how to effectively use the most current enabling technologies to improve the Teacher's instructional methods and improving the students and classroom learning environment.  We offer teachers and administrators the ability to learn new concepts, develop valuable skills, and grow in their profession.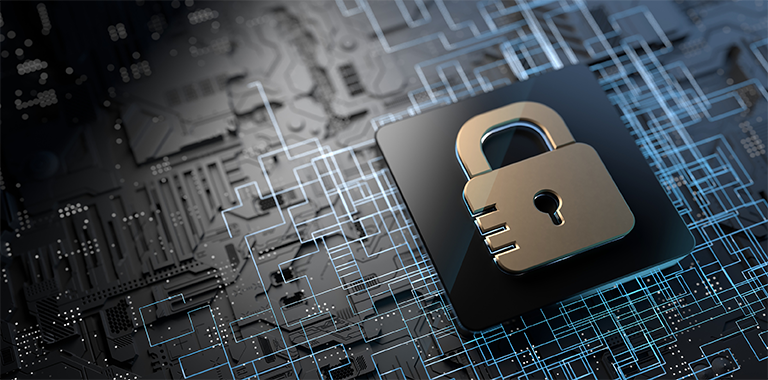 Cyber Security Risk Management Services
Moving to a proactive cybersecurity stance calls for significant external skill and experience. SchoolSource has decades of experience in guiding organizations through the complexities of implementing cybersecurity programs. SchoolSource has developed a proven successful process to bring all three constituents into alignment. These techniques have proven out over many years of practice. Our comprehensive cyber security approach includes but is not limited to the following: · Education and awareness at all levels of the organization · Risk Assessment approach to right size security implementations · Advisory Services & Product Solutions for appropriate levels of risk mitigation · Expert Cybersecurity Risk Management Office designed for School Districts